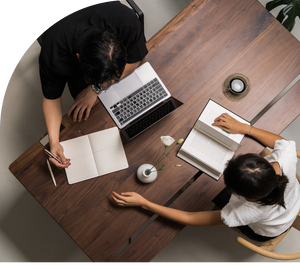 Careers
Join the Beflo team
We're an international team who pride ourselves on crafting the future with our innovative design and technology. If finding your flow led you here, welcome. Apply to join our expanding team.
Invested in our people
We know innovation isn't cheap, but it's in our DNA. So, we'll invest in our people to try, learn, and level up. Because our products are only as good as the people we hire.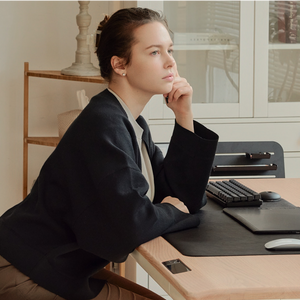 Dream Big
If you're a dreamer, welcome. Because we need to dream big to innovate. It doesn't matter what your role is, we welcome every employee to come to the table with their ideas.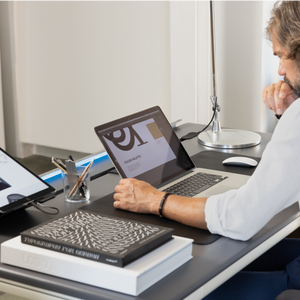 Make An Impact
We design products that marry aesthetics with tech—but that's not our end game. We want to make an impact on society through technological innovation and advancements—you can too.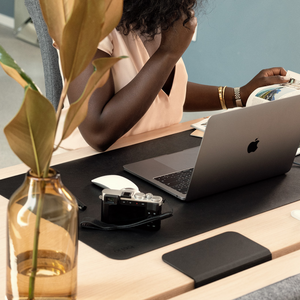 Be Ambitious
Ours is an entrepreneurial spirit, so we don't shy away from taking risks, and we encourage you to do the same. At Beflo, you get to be as ambitious as you dare—and be rewarded for it.

The Benefits of Beflo
Remote Work Opportunities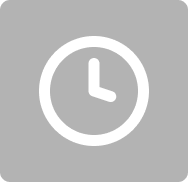 Flexible Hours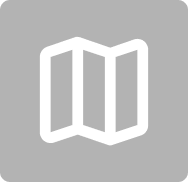 Unlimited Vacation
Health Insurance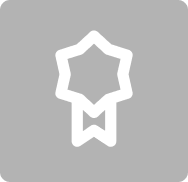 Annual Bonuses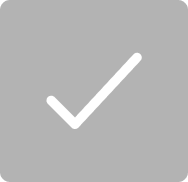 Inclusive Environment
What are you waiting for?
We're always in search of fresh talent for our team. If you think you have what it takes, apply now.
Apply Now